Get Cracking!
The Olympics have inspired us to offer the some of the best dishes and wines that the world has to offer throughout August.
Representing Team GB at the Thatch is Lobster, all homegrown and native, showcasing the best of what our beautiful shores have to offer.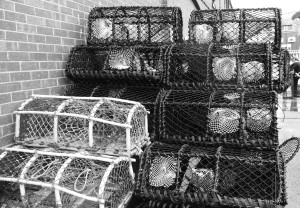 My chefs are creating some great classic dishes available every Thursday, Friday and Saturday evening, but only as many as our Brixham fisherman from Kingfisher can bring with him. We'll have dishes like "Lobster Thermidor" with Avocado, Pink Grapefruit and Cashew Salad, or how about a simple and glorious Grilled Lobster with Skinny Fries and Garlic Butter. And a subtle Poached Lobster with Samphire and New Potatoes. Delicious!
As the Olympics are a team effort, we are also offering medal winning wines, with a little magic number called Coravin. Like the fencing team, we have everything from a beautiful and elegant white Burgundy to a Sassy Italian Soave. And of course not forgetting the Barolo!
I'm of course all for the Estonian Olympic team, never quite winning but trying damn hard.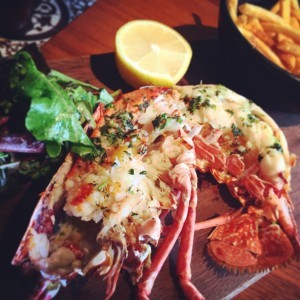 Join us any Thursday, Friday or Saturday evening for the next month, to enjoy one of our delicious Lobster specials!